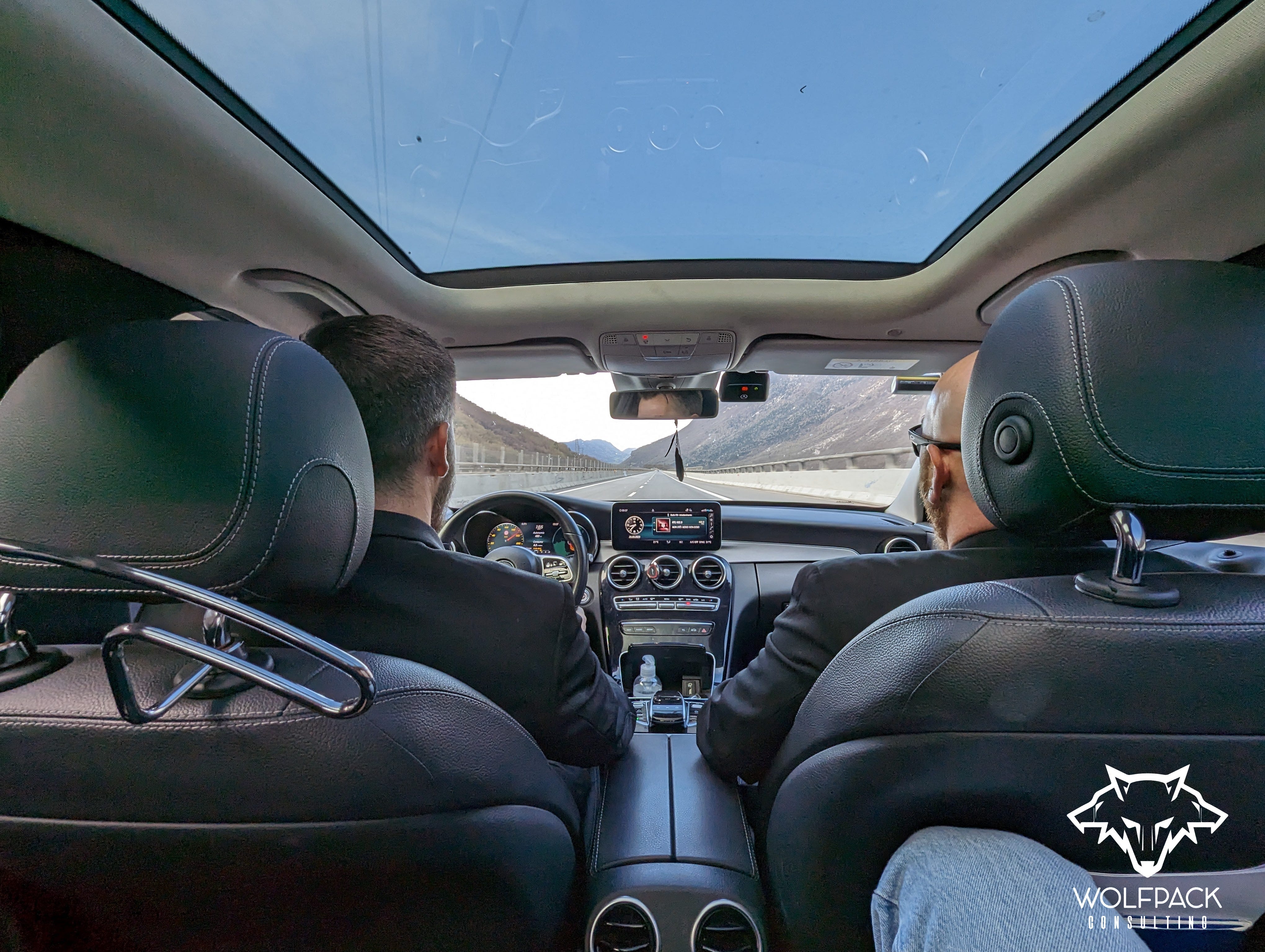 OUR SERVICES
Wolfpack Consulting offers a wide range of services, such as continuous consulting, logistic assistance and clients entourage on their everyday tasks. We also provide Security Operators for the safeguard of various kind of events.
Activities: Provision of consultancy, management and assistance services in various fields, from the study of marketing and reputation protection strategies (brand-reputation and personal-reputation), to planning and assisting companies and individuals with travel, both national and international, with customised solutions. Access control activities to premises. Concierge activities. Security consultancy and management of national and international events. In addition to this, consultancy services will be offered in multiple sectors at national and international level and Intelligence Analyst services in the private sector related to the security and development of client's business.




I SERVIZI
La Wolfpack Consulting offre un ampio spettro di servizi, tra i quali la consulenza continuativa, l'assistenza logistica e l'accompagnamento dei clienti, affiancandoli nelle attività quotidiane. Si forniscono, inoltre, operatori di sicurezza per la tutela di eventi di varia natura e dimensione.
Attività: fornitura di servizi di consulenza, gestione e assistenza in vari settori, dallo studio di strategie di marketing e di protezione della reputazione (della brand-reputation e della personal-reputation), alla pianificazione e assistenza di aziende e privati per gli spostamenti e i viaggi, sia nazionali che internazionali con soluzioni personalizzate. Attività di controllo accesso ai locali. Attività di portierato. Consulenze in ambito di sicurezza e gestione di eventi nazionali ed internazionali. Oltre a questo verranno offerti servizi di consulenza in settori multipli in ambito nazionale ed internazionale e servizi di Analista di Intelligence in ambito privato inerenti alla sicurezza e sviluppo del business del cliente.